Nomination Of Guardianship For Minors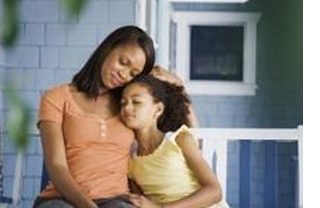 Included :
» Easy to complete questions and answer form.
» Results page with final instructions for user
Why should you prepare a Nomination for Guardianship for your child(ren)?


IF YOU BECOME INCAPACITATED OR DIE
The child(ren) do not automatically go to a sibling or parents, in fact often times there is family feud over who should or should not raise the child(ren).

WHO DECIDES
If there is not Nomination of Guardian in place then the courts decide who will raise you child(ren). We can safely say that the Court is no the place you want to decide on who raises your child(ren).

ANOTHER PROBLEM
If the legal parents are divorced from one another, or if they were never married to each other, custody proceedings between them take place either in Family Court or in Divorce Court.

WE HAVE MADE IT EASY
GetFreeDocs.com has made this very easy for you, we are providing this document to you FREE of charge, simply complete this form to receive yours.

REFER TO YOUR ATTORNEY:
This document is certainly better then not having any document at all, however to insure that your wishes are considered it is always wise to refer to your own attorney.