Business & Estate Planning Documents
"PLAY HOW TO USE SITE VIDEO" !
Use on screen tutorials to Incorporate or form a Limited Liability Company in minutes. Complete with guide to check name availability in your state and guide to receive a Federal E.I.N. Read more... 
Prepare a Last Will & Testament or Revocable Trust
Simply follow on screen tutorials to provide your information and when you click "Prepare Document" your document will be emailed to you in minutes. Read more...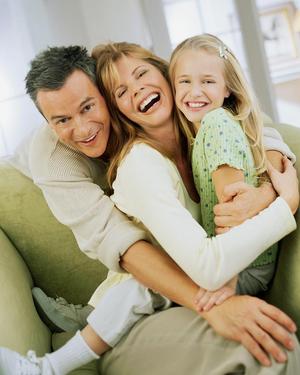 Read more... 
Nominate a Guardian
Appoint someone to be legal guardians for your minor children in the event of your death or incapacitaction. Read more... 
Limited Liability Company (LLC) or PLLC
The limited liability company (LLC) is a business entity that offers limited liability protection and pass-through taxation. An LLC can be managed by either the members or by managers. Read more... 
Powers Of Attorney
The Durable Power of Attorney allows you to appoint an individual to act on your behalf, even in if you are disabled or incapacitated. Read more...